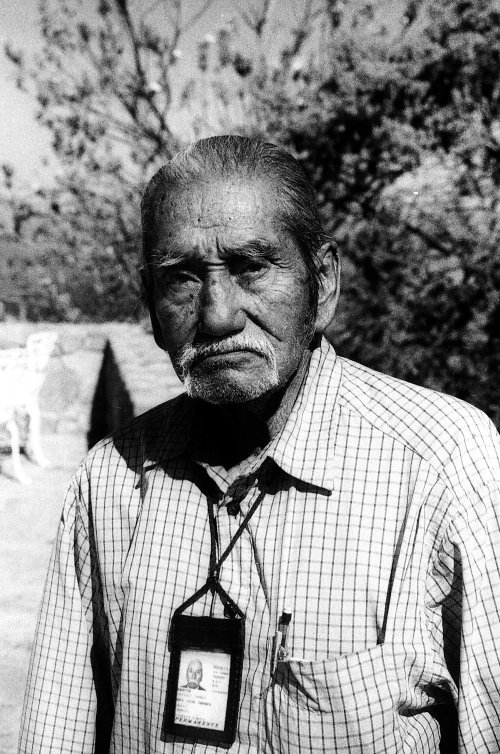 Kommentarer
1mil 13. 1. 2007 / 10.50

Wow who is this guy? I wonder how much money he makes a year.. does he have 401K, or another Retirement investment account? He probably banks at Wamu. ~1mil

thefly 13. 1. 2007 / 19.22

He makes about 3USD per picture. Do your countings. By the way he told me he's looking for a job at Paramounts Pictures, maybe as the next JB (no, I don't know if JB is produced by PP).

david 8. 4. 2007 / 7.19

Chale, y esos comentarios??
Que onda!!!!
Beklagar, kommentarsfunktionen är inaktiverad för närvarande.