What′s your guess?
Small hint – it doesn′t sound as the place it is from:)
"For one day only, you can get an ad-free version of Opera. Simply e-mail registerme@opera.com to obtain a registration code. This offer is valid from 12 a.m. Tuesday, August 30 to 12 a.m. Wednesday, August 31 2005 (PDT)."
Faster is to try this page: http://my.opera.com/community/party/reg.dml but it seems quite busy now:)
Se znacnym casovym odstupem jsem se dokopal zarchivovat posledni dny v Bath. Byly hekticke. Zacaly posledni zkouskou (Compilers), odpoledne.

Presne v takoveto telocvicne se delaji zkousky. Je pevne dany rad. Jeden termin. Zkouska trva hodinu a pul, kazde dve hodiny se nazene do zkouseci mistnosti nova varka studentiku, jak dobytek na porazku.
Den nato rano me napadlo ze bych se mohl konecne podivat do rimskych lazni, kvuli kterym je mesto zapsano v UNESCO :O).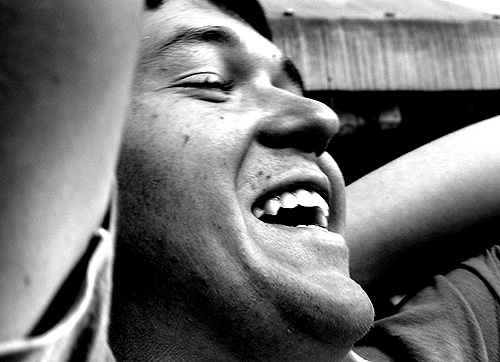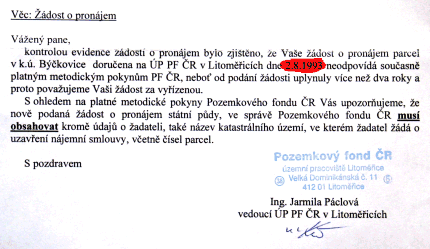 Tak mi úřední šiml doklopýtal po 12 letech a dvaceti dnech na poštu, aby mi sdělil, že už to považují za vyřízené.
Bravo!