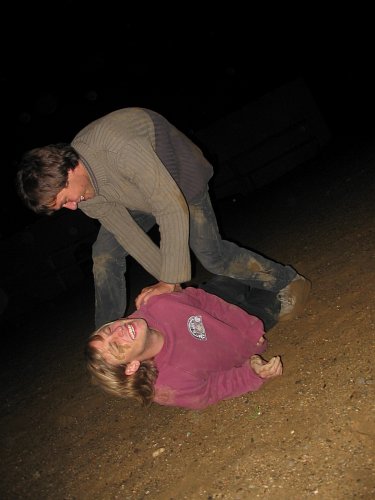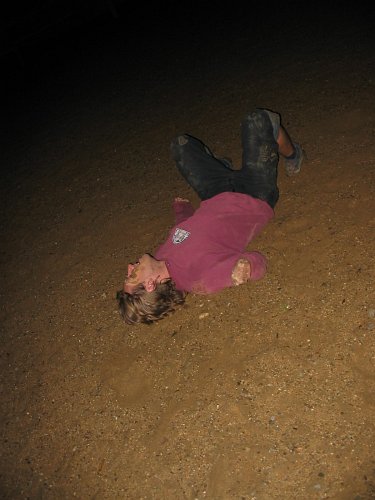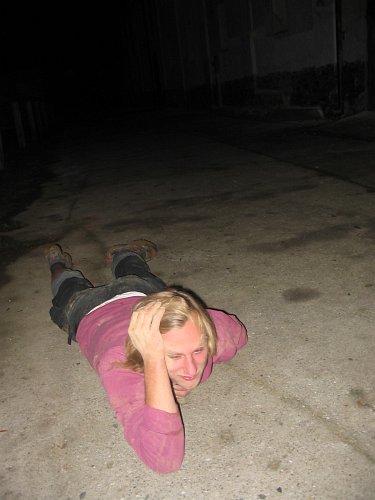 Comments
MaX 2005-02-24 / 9.37 pm

Friends at last!!

:)

cool fight

kilan 2005-09-26 / 8.34 pm

is it just luck that i´ve found this gallery exactly a year after the fight just on time when looking for another place to repeat the gig))))

thanks!

malyfred 2005-09-26 / 10.13 pm

I'd love to be there again!:)

wayne 2006-10-22 / 6.08 am

i guess you guys are friends i hope your not gay, any way i'd like to tell a little story. i was cherokee then i turned indian&french during the french and indian war in the 1700s then indian german and french then indian german french and maltese now iam indian ,german ,frech ,maltese, and italian, witch i dont like at all most americans think iam a freaking weirdo so iam not breeding any more ,i grew up in new york and got beat the fuck out of, so am sorry when i say that the guy in the red looked like a girl, but he did bite , and i felt better about the whole shananagen so most people dont like americans i can definitly see why, yeah the terroist hate americans but they shouldnt hate all of us , osama bin looks like acool guy i dont even belive it was him i think we would prabobly get along if we where nice to um sure ,,,,,i doneven now the whole storie about why where fighting , isnt that a thing. peace joy and harmony , bitchzz

American Fighter 2007-01-03 / 3.06 pm

You guys do not know how to friggin fight! Atleast you could have put one or the other in a Guillotine Choke hold… or maybe a Triangle Choke! Then maybe work into an Arm Bar or an Americana from the Mount! Come on… that was hella weak! Americans rule the world bitchez!!!
Sorry, the comment form is closed at this time.