Ve stredu byl den narocny. Prodelaval sem druhou cast CAE certifikatu (5,5h) a uprimne to vidim blede. Naladu jsme si nakonec dosli spravit do O'Neills na obvyklou stredecni Spanish party.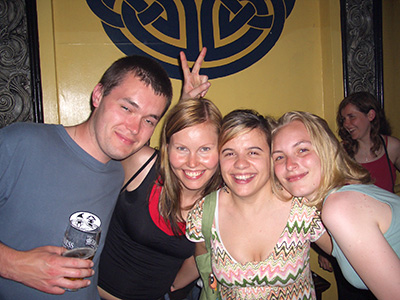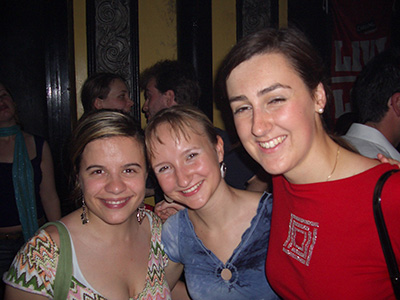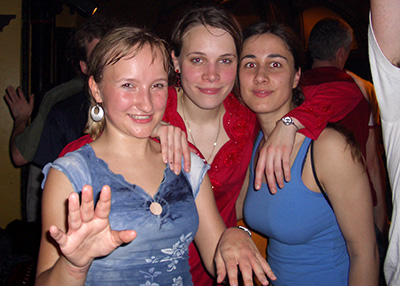 Komentaru snad netreba. Jen mi vrta furt hlavou, jaktoze sem na vsech fotkach s pifem, kdyz sem mel za celej jen vecer tri…
Comments
cherok 2005-06-27 / 1.22 pm

Spanele treba nejsou takovy makaci, ale v kaleni nemaj konkurenci ;o)
Sorry, the comment form is closed at this time.