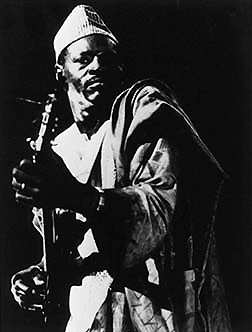 One of Africa's best known musicians, Ali Farka Toure, has died after a long illness in his home country of Mali.
On 7th March 2006 the Ministry of Culture of Mali announced his death at the age of 67, from bone cancer, against which he had been battling for some time in Bamako. His record label, World Circuit, said that he had just completed work on a new solo album.
No comments yet.
Sorry, the comment form is closed at this time.