Součástí té slávy zvané Valborg jsou závody lodí. Dokonce to má i vlastní web. Aby nemělo, když to koučujou technické obory místní univerzity.
Tady je pár obrázků z místa jejich vzniku.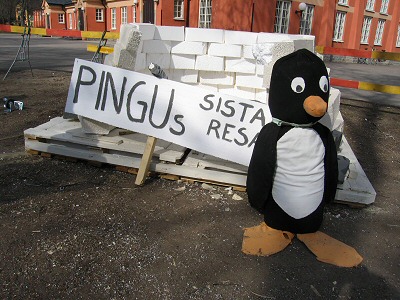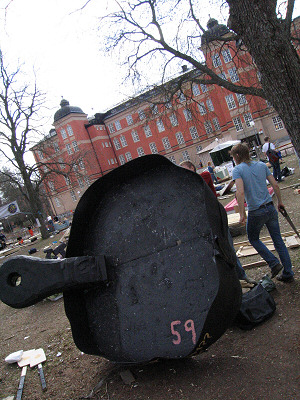 Comment
Valborg, Valborg! | skriker 2005-05-10 / 10.34 pm

[…] Už jsem o mohutných přípravách na Valborg psal (Valborg – Forsränningen, Valborg – Systembolaget). Celé město poslední dubnový d […]
Sorry, the comment form is closed at this time.