I spent few days in Milan on my way to Mexico and this is what I remember from Italy:
Claudio, Steven and KLone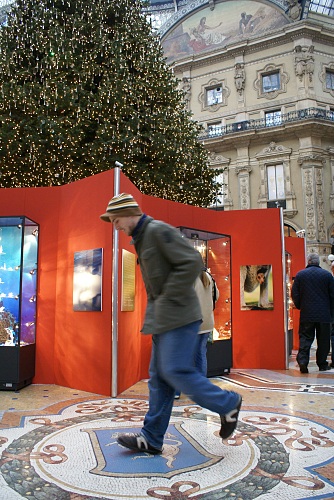 another silly tradition ↑
Gallery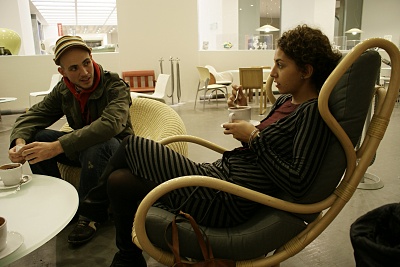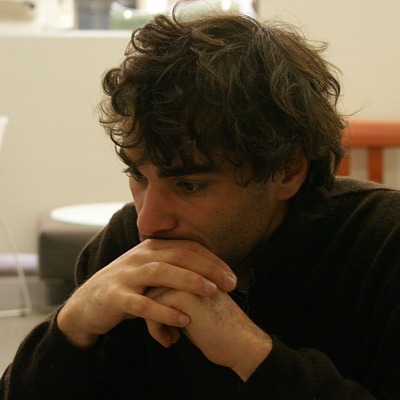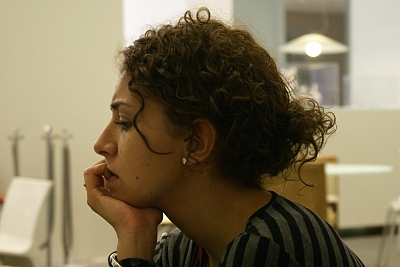 Wannabe Rave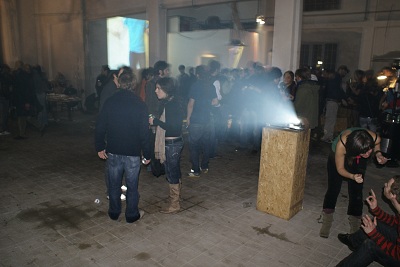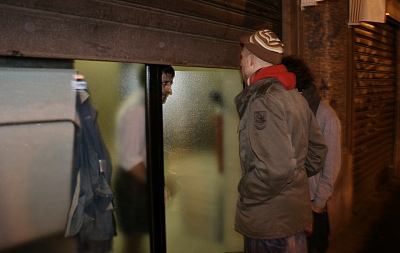 Getting pizza is a tough job in Italy! You have to know a certain place, knock on the window, whisper your wish and then wait silently on the street… Till Kingdom Come.
Lago di Como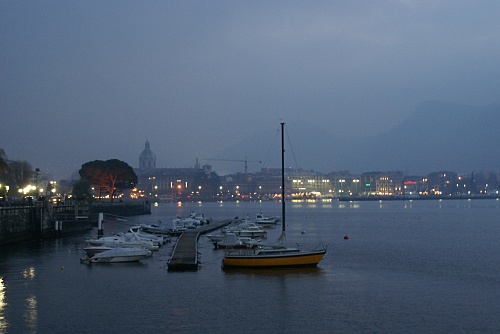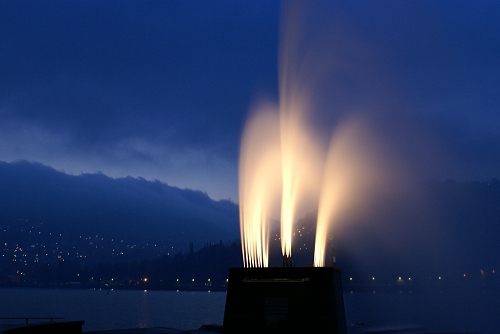 Mo' Basta!
Comment
cnainee 2007-01-23 / 10.17 am

Mno, konecne nejaky obrazky!
Sorry, the comment form is closed at this time.