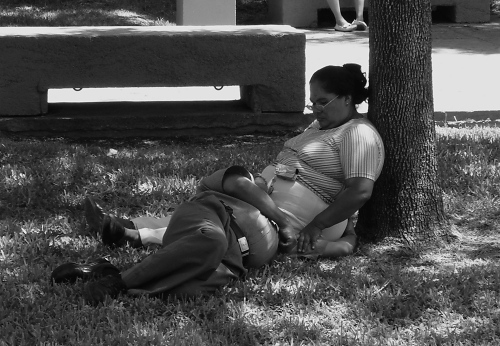 Comments
cnainee 2006-09-08 / 11.00 am

Ju, konecne Mexikani a jeste ke vsemu na takove hezke fotce !

Dj 2006-09-08 / 3.08 pm

Hej Sony, sometimes i understand a bit what you are writing, mostly not… :) Anyway hope all is good for you in Mexico. dj

Chene' Fraer 2006-10-27 / 8.37 pm

I want Andrew to go out with me

Sayuri 2007-09-15 / 5.20 am

nice …
i like the pics..
Sorry, the comment form is closed at this time.