Hugo Simberg's painting: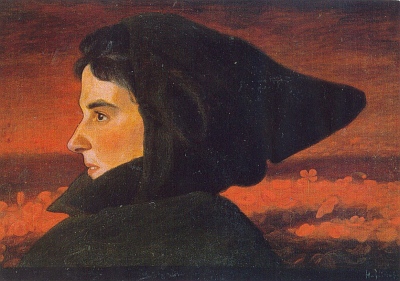 The poster of the Bathory movie:


full size: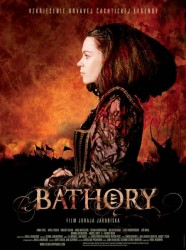 Už se to v Čechách stalo smutným zvykem, že si novináři shánějí "ilustrační foto" tak, že vyťukají pár klíčových slov do images.google.com a použijí první výsledek, který se jim líbí.
Před pár měsící se tak moje fotky dostaly do hlavních zpráv tv Nova jako ilustrace k reportáži o jakýchsi změnách zákonů, týkajících se švédských obchodů Systembolaget. (viz images.google.com)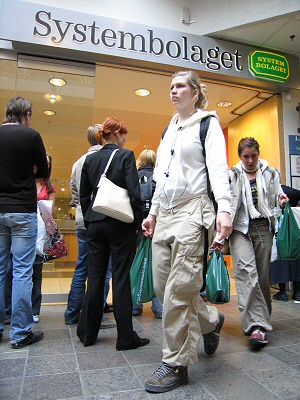 Valborg – Systembolaget
Včera přišel s překvapením "náš lokální plátek" – Osmička – Noviny městské části Praha 8 – měsíčník vydávaný Prahou 8 a zdarma rozhazovaný do schránek jejích občanů.
Osmička – první číslo roku 2008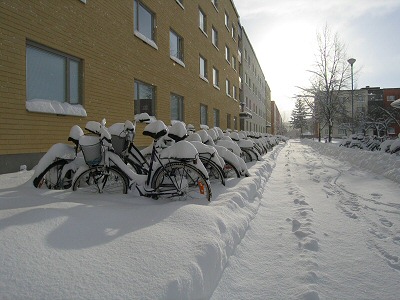 U19 – nesypou, nesolej
Jsem poslední, kdo by chtěl, aby se za věci platilo, ale "slušnost" velí mít souhlas autora, nebo alespoň zmínit jeho jméno nebo www adresu. Tento zvyk do Čech ještě nedorazil.
The stucco head of a young Maya noble with a deformed skull. Found in the burial chamber of Lord Pakal in the Temple of the Inscriptions of Palenque.