Hugo Simberg's painting: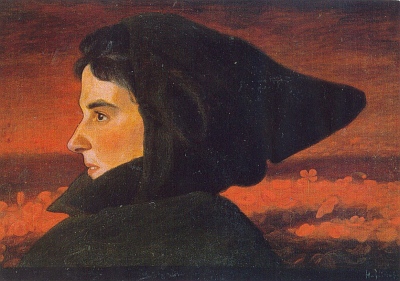 The poster of the Bathory movie:


full size: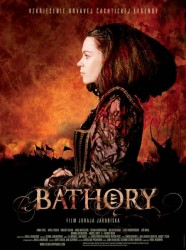 Kommentarer
OH 22. 7. 2008 / 13.25

Does the inspiration really come from Hugo?! a co tím chtěl autor malyfred říci? Že již nelze nového vymyslet nic? ;-)

malyfred 27. 7. 2008 / 23.34

My nesmíme ani naznačovat… ale vážně, neobsahuje to žádné hlubší sdělení. Pouze jsem pár dnů po sobě náhodou viděl tyto dvě ženy a zdálo se mi, že si z oka vypadly. Předpokládám, že autor plakátu nikdy o Hugovi ani neslyšel, ale ukazuje to na sílu určitých grafických postupů – která je na místě a čase nezávislá.
Beklagar, kommentarsfunktionen är inaktiverad för närvarande.