V sobotu jsem sel provest spionaz a ziskat par skandalnich fotek Ladina. Vzal jsem to pres mesto, kde diky hezkemu pocasi bylo hafo lidi.
Zkouknul jsem jak jde prace mym nastupcum…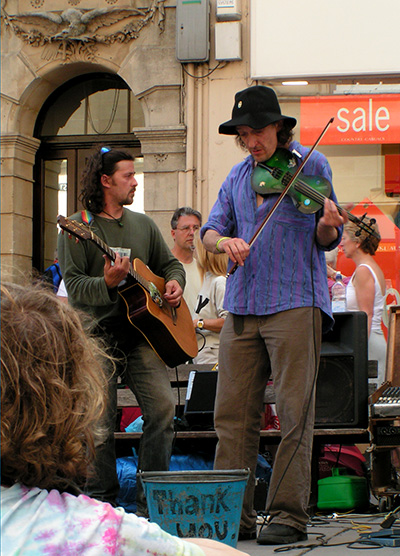 … i poslechl zdobet hudby.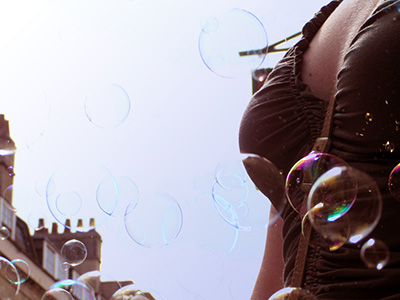 Na Cheap street je hrackarna s bublifukem pred dverma. Zaujate jsem fotil bublinky a… z tehle fotky jsem byl doma prekvapeny asi vic nez Vy :O)
Obecenstvo pozor, skandalni fota prichazi, Blesk i Spy blednou zavisti… Mr.Owen !!!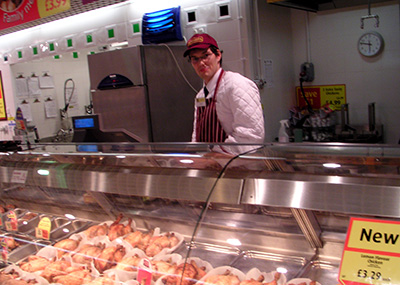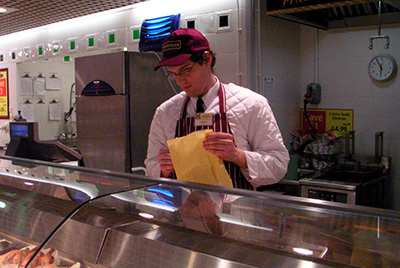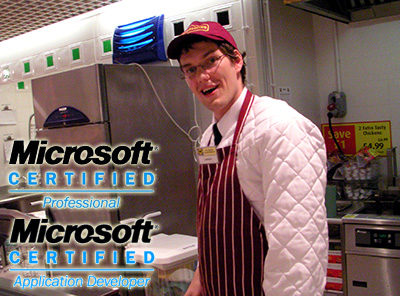 Ladin je kamos, zlevnil mi napolovic Cinsky zebirka, takze sem mel mnamka vecu :O)).
No comments yet.
Sorry, the comment form is closed at this time.