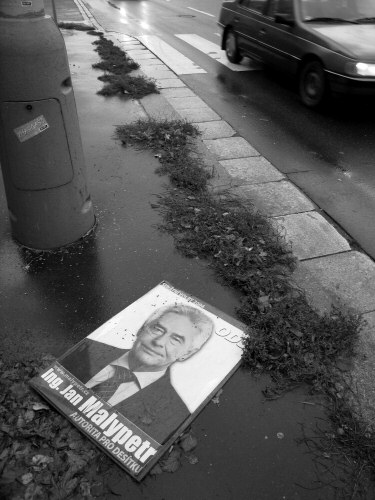 Comment
FoorgeFab 28. 10. 2008 / 16.55

I read some of the posts and I think it is a great place! I want make the best use of my ornate way I have read a good joke in internet ;) What is a zebra? 26 sizes larger than "A" bra.
Beklagar, kommentarsfunktionen är inaktiverad för närvarande.